Want to ride and learn from Chris Birch? We are raffling off an enduro coaching class with the man himself!
NEW!
VB40A Velcro Patch Hats
Show Your support with the all new VB40A Hat!
We connect with veterans through outreach, community, and "Dirt Therapy."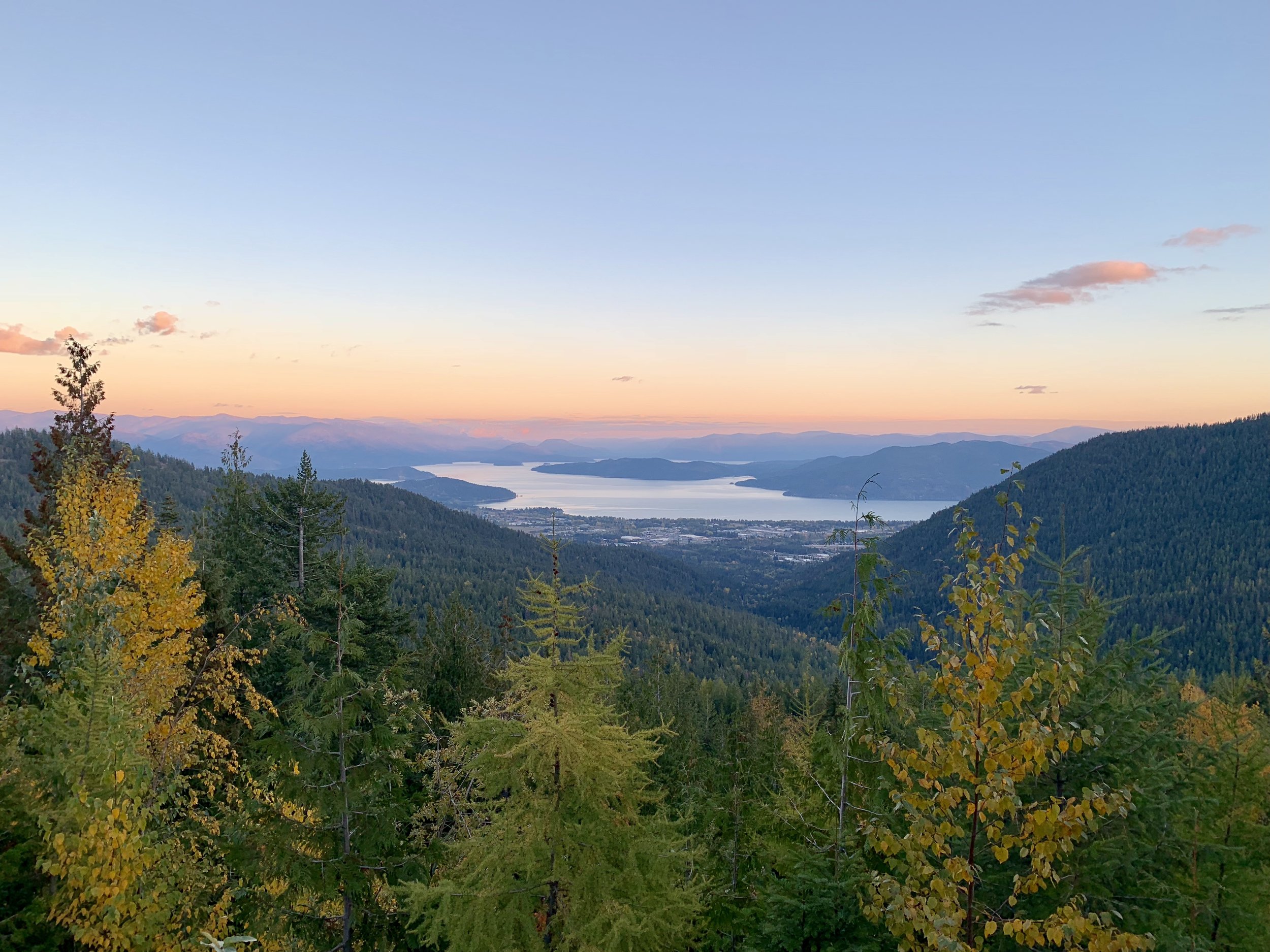 Find out about our organization,
mission, and way we bring Veterans together.
Ready to take the next step? You can become a contributor to our cause, or participate yourself.